About Castor Clinical Consulting
Castor Clinical Consulting is a reliable network of partners and associated freelancers, all committed to the same high quality standards of Castor Clinical Consulting. The way we are organized provides maximum flexibility for you and your projects. It is our goal to support you with custom-build teams tailored to your needs.
You want to get your project off the ground quickly, then you deserve to get a quick answer. We are able to give you immediate feedback on the feasibility of the project so that it becomes clear whether we are the right partner for you. We live this philosophy with all consequences and without intention of pretending: If we do not have a partner or freelancer with the required expertise or capacity, we will not bid on your project.
Feel free to contact us if you would like to learn more about us and our somewhat different way of working.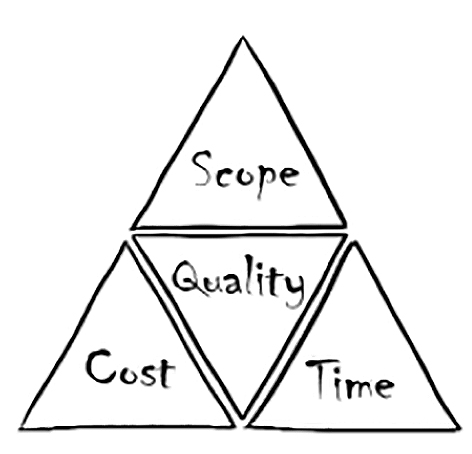 Project / Study Management
Project Management is not about using a combination of fancy project management tools. It's about bringing the right people together to form a TEAM, supporting and pushing each other and succeeding together. Success is most likely to be achieved by knowing the expertise of each individual and combining it in the best possible way for the benefit of the project.
With our experience in Phase I-IV Study Management, including non-interventional studies, PASS and PAES – on both the Sponsor and CRO side – we like to provide our part. Since we understand the needs of both sides, we can propose efficient solutions and implement them to the satisfaction of all stakeholders involved. We can support your project from the beginning or join in at various stages. We can come to stay, or we can leave when your project machinery is up and running again.
Whatever the circumstances might be, we strive to deliver clinical projects on time and with high quality, and that's what we want to be measured against.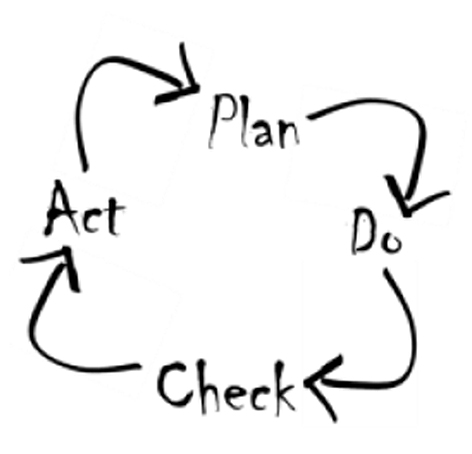 Quality Management
"… Quality is the cornerstone of what we do …"  You have heard this or even said this many times. So, why not live by it?
Introducing Quality from the beginning is key to any clinical research activity. With this in mind, we have set the same standards for ourselves and implemented our own Quality Management System as one of the first steps when we started our own enterprise, Castor Clinical Consulting.
With experience in leading a Quality Assurance Unit, writing Policies and Standard Operating Procedures, conducting internal and external audits, overseeing quality at study sites, we are your partner if you want to live Quality. 
Early implementation of Project Quality saves you frustration, costs and possible project failure towards the end.
We review your existing Quality Management System to identify gaps that we help you close. Likewise, we support you in assessing and evaluating your suppliers, whether prior to contracting or during an ongoing project, helping you to fulfill your Sponsor/Vendor Oversight obligations.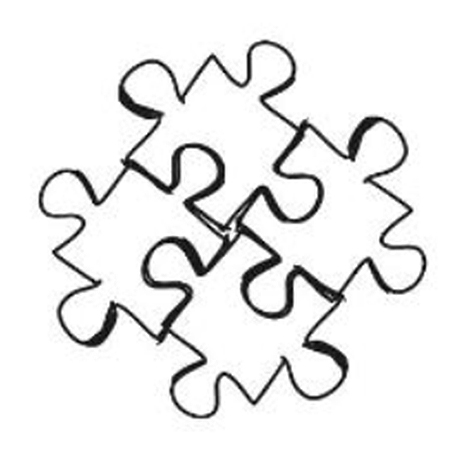 Clinical Monitoring / Regulatory
Clinical Monitoring is more than just on-site data reconciliation, and the quality of monitoring should not be measured in the number of monitoring visits conducted per study site or the number of queries raised. While data verification is obviously a key aspect, effective monitoring does not stop there.
For us, Clinical Monitoring is not an isolated task within clinical research projects, but involves the management of trial sites and study teams, the verification of adequate qualifications and resources. Likewise, it includes overseeing enrollment, treatment, and possible deviations in order to identify safety signals at an early stage.
With more than seven years of experience in Clinical Monitoring we offer an effective oversight by conducting (lead) monitoring activities, co-monitoring, complete study site management including site trainings. Additionally, we support you and your sites in the communication and submission to the respective Competent Authorities and Ethics Committees.
Thus, we bring together many critical aspect within clinical research projects, in the belief that if your study sites are on track, your study is on track!